Part of our community.
We're members of these Salem and McMinnville organizations, volunteering our time as board or committee members and contributing our branding agency experience and insight. It's important to be involved!
Visiting McMinnville? It's an amazing town!
If you are, our former office, an historic Craftsman home, is now a vacation rental. Beautifully furnished with antiques and art, it's just steps away from McMinnville's incredible array of food and wine. Learn more about 726 Fourth here.
McMinnville Area Chamber of Commerce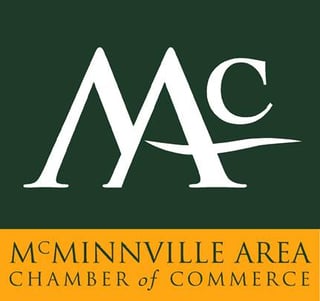 417 NW Adams St.
McMinnville, OR 97128
P 503.472.6196
F 503.472.6198
http://www.mcminnville.org/
McMinnville Downtown Association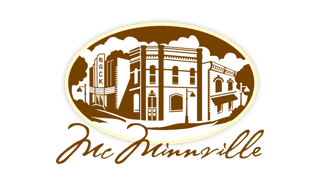 105 NE 3rd St
McMinnville, OR 97128
P 503.472.3605
F 503.434.1274
http://www.downtownmcminnville.com
Salem Area Chamber of Commerce

1110 Commercial Street NE
Salem, OR 97301
P 503.581.1466
http://www.salemchamber.org/
SEDCOR

Chemeketa Center for Business & Industry
626 High Street NE, Suite 200
Salem, OR 97301
P 503.588.6225
F 503.588.6240
http://www.sedcor.com